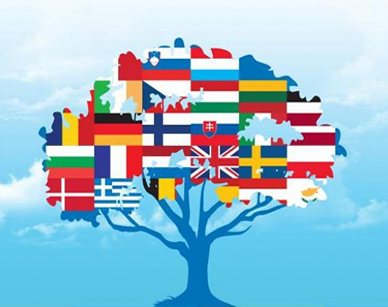 Why choose us?
Our credo "quality is just-in-time" and this is characterized our relation to the business.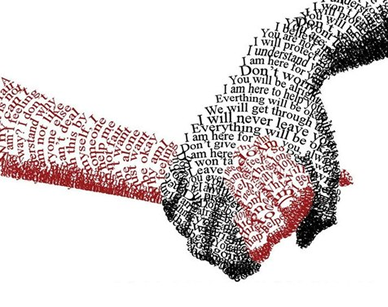 Become a partner
You can conclude the Partner agreement with us and receive discount from 5% to 10%.
Partner agreement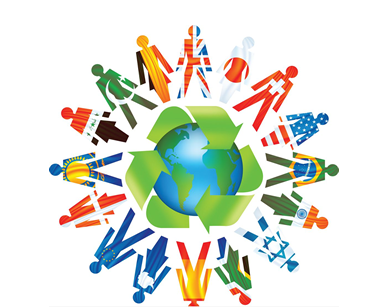 News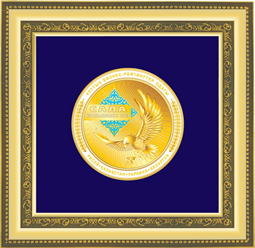 Translation agency "WORDEX" works at the services market on translation from foreign languages since 1998...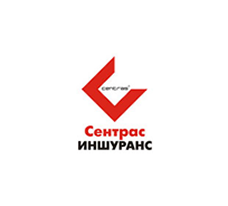 Voluntary insurance of professional responsibility for infliction of harm in connection with implementation of...
Useful informations
Payment rules
Payment rules for individuals:
1. Executor (WORDEX) starts to execute the Order (this is the text of documents and/or materials subject to translation in hard copy or in electronic copy (floppy disk 3,5", CD-R (RW) disk)...
read more
Rules of payment for legal bodies:
1. Executor starts to execute the Order under the condition of full advance payment by the Customer in amount of not less than 60% of the full cost of services determined by the Executor as of the...
read more